You are ready to build a custom home? You know the perfect neighborhood, lot and contractor (InLine of course). What next?
Building or purchasing a home is not an easy task and it can be downright stressful. Understanding the process can help to ease the stress and make the experience less unpredictable. The procedures vary with different companies but here is a quick guide for the process with InLine.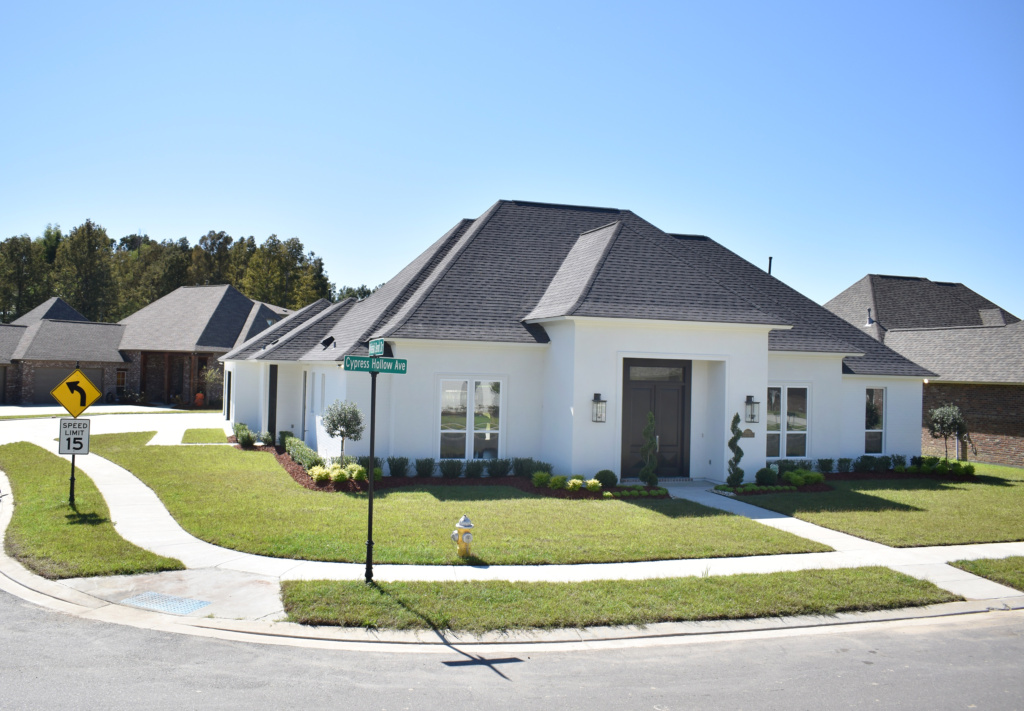 Reserve Your Lot.
InLine Contractors often lets customers reserve a lot with a small deposit. The reservation holds the lot until construction begins.
note: This may only be applicable in neighborhoods in which InLine is helping to develop. Stoney Point, Meadows at Oak Grove
Contract and Design Meeting.
A meeting between the client and InLine owner/architect, Jameson Chauvin, will start the design and contract process. In this meeting, you'll discuss the overall floor plan, elevation and the must-haves of your new home so that house plans can be drawn. You will also create the budget, sign the contract and usually put down a deposit.
Selections.
Once building is ready to begin, a selection guide will be sent to you listing all exterior and interior selections that need to be made. Decisions will be made on shingle color, brick, paint and much more in order to customize your home. The guide gives information on who to meet with, what selections are needed and the order in which they are required. This is the fun part where your personality and style begin show.
Building.
The home begins to come off of the ground and take shape and you can see it coming to life.
Sold.
Once building is complete you'll do several walk-throughs to make sure that everything is exactly how it should be. You'll head to the closing, get the keys and live happily ever after (we hope) in your new beautiful InLine home.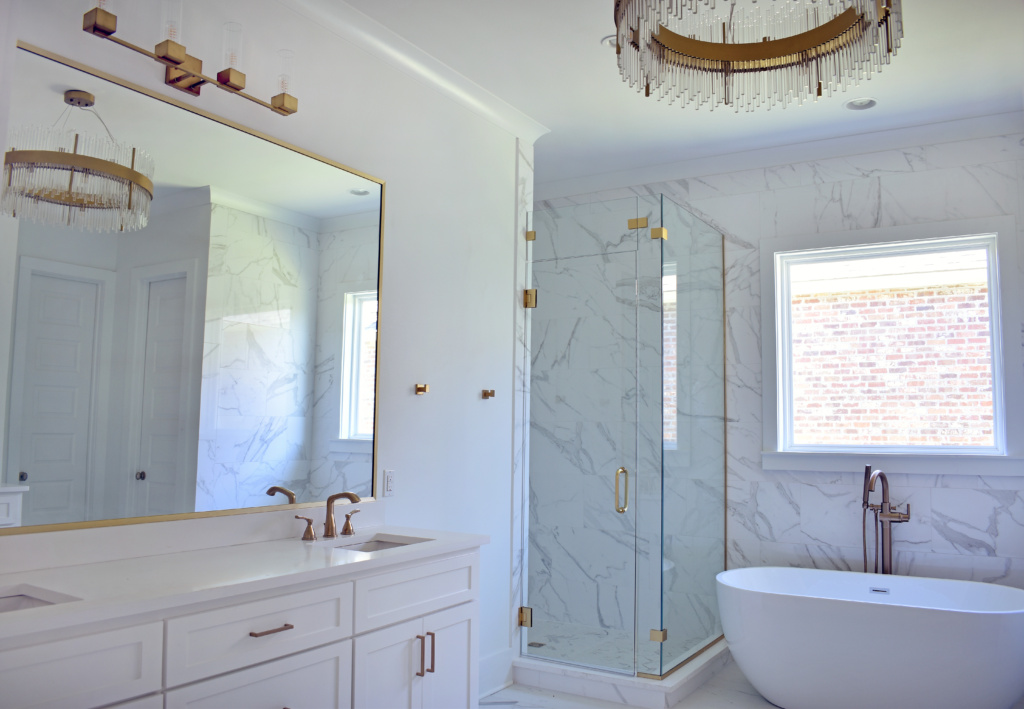 This is a simplified guide to our building process but it gives a good example of what to expect. If you're interested in building a custom home we ask that you'd consider InLine Contractors. We'd love to help you build your dream home.
More information, call 225-744-3395